An Exclusive Interview with Jessica Cox, The World's First Licensed Armless Pilot, & First Armless Black-Belt in The American Taekwondo Association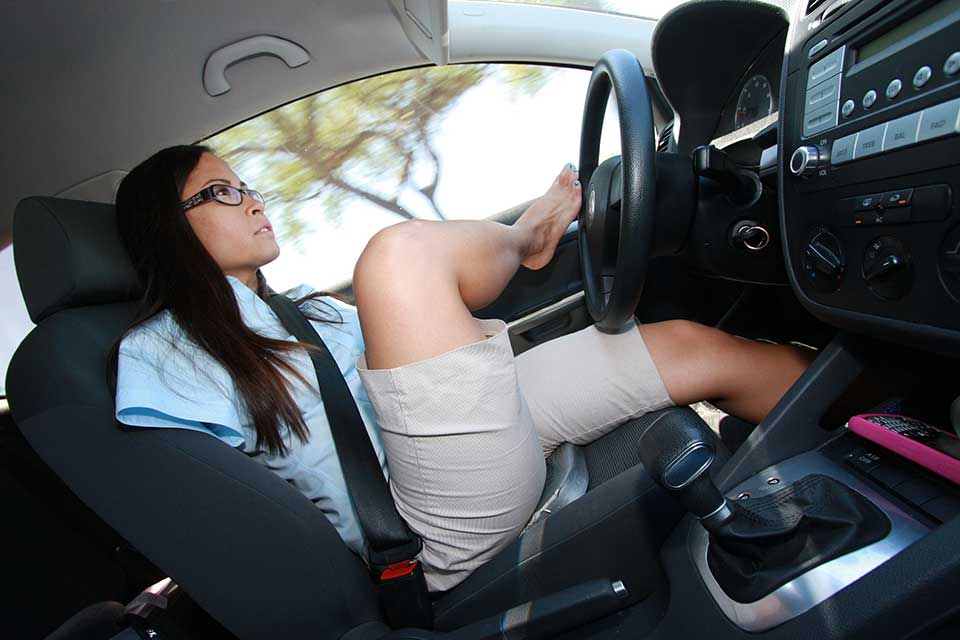 Jessica is best known for becoming the first armless pilot in aviation history. Her achievement earned her a Guinness World Record medal, invitations from six continents, and featured on TV programs like Ellen, Inside Edition, Fox and Friends, Oprah Winfrey Network, CNN, CBS Evening News, and the BBC.
Described as a speaker "no one will ever forget," she shows audiences around the globe how to inspire enthusiasm and build authentic confidence. With the goal of showing people how to go home from work every day feeling excited for tomorrow, she teaches how to courageously tackle new challenges with creativity and unrelenting drive. Since she was born without arms, she became fascinated by the limitless ways the human body can adjust to a variety of circumstances. As she learned to conquer physical barriers, she developed mental skills that allowed her to go on to achieve the seemingly impossible in her own, unique way.
To read more of our exclusive interview with Jessica Cox, click click here.